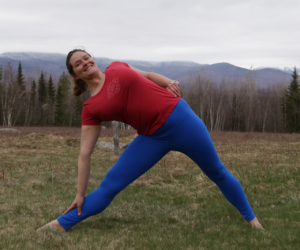 Private One Hour Online Yoga Lesson:
In depth instruction tailored to your own personal yoga journey Receive personal feedback to enhance one's yoga practice
Work with instructor to develop personal practice plan
Private 1/2 Hour Online Yoga Lesson:
Good for kids or those who have specific questions or those with busy schedules
Semi Private One Hour Yoga Lesson: 2 -4 People
Custom Group Theme yoga tailored to your wishes.  Great to do for bridal parties, workplace development, family yoga, friends yoga, or any other kind of small group who would like to take a yoga class together.
Private Group Yoga Lesson – 5 or more:
Custom Groups to fit your time and group plans
Kids Camps
At School or After School Programs
Workplace Yoga Class
Cross-Train with sports groups: golf, skiing, tennis, and others
Large Family and Friend Gatherings
Reunions
Support Groups
Contact instructor for group pricing.
Ready to join yoga class?  Sign up online!